Why Choose Explore India?
When it comes to India, we're simply the best.
Explore India's goal is to take you on the journey of a lifetime and to experience India in such a way that you will feel a monumental shift in your soul as the joy, that is India, begins to fill your heart. Yes, you will gaze upon some of the most wondrous sites in the world like the Taj Mahal and Amber Fort, you will dine like kings and queens in some of the most romantic and serene settings one can imagine, and you will be dazzled by the colourful dance and music of India. However, through the additional unique, exclusive experiences only Explore India can deliver, the enchanting India will unfold before your eyes and you will feel the magic that will change your life.
We specialize in the Indian Sub-Continent
We are focused solely on India, Nepal, Tibet, and Bhutan and have a dedicated team of Explore India professionals to assist you. Here are some areas of expertise that have made us a leading Canadian exotic destination company:
Client Centric
Success for us means putting the needs and wants of our guests ahead of our own. We built our company one client at a time and we strongly believe in the value of investing in our partnership with each and every guest.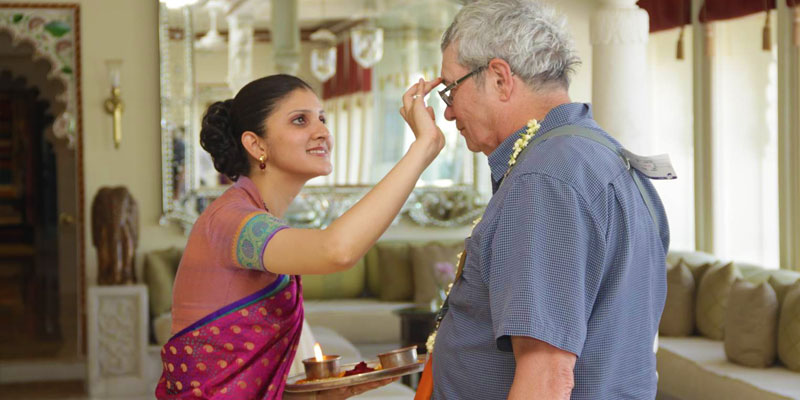 Creative & Tailor-Made
Everyone is different, some people like a tried and true package tour, while others prefer something off the beaten track. We can create almost anything you can imagine. Or, if you don't know where to start, our specialists can help and inspire you in the design of a trip of a lifetime. We will listen to what you want to do and create something amazing that exceeds your expectations, but not your budget.
In-depth Product Knowledge
Each of our travel specialists has lived and breathed India and has explored every nook and cranny of the region they are from. You can read hundreds of online reviews of destinations and hotels, but with our up-to-date first-hand knowledge we will be able to compare and contrast different options and ensure we find something that is just right for you.
World Class Experiences
Explore India is focused on delivering one-of-a-kind experiences. From our bi-annual luxury group tours, personally hosted by myself, to specialty, customized tours for individuals and families, we know how to deliver an experience you will never forget. Explore India's signature experiences have included: starring in a Bollywood movie, a private tour of Mahatma Gandhi's residence led by his grandson, a private dinner at the City Palace in Jaipur with the present Maharajah, high tea in Agra overlooking the Taj Mahal, just to name a few.
Great Value
As you compare our tours to other companies be sure to take notice of our standard of hotels (the best in all of India), the specialized sightseeing trips, the seamless flow of the itinerary, the comfort of the coach you will travel in, the customized dining experiences, and the absolute best in client care with regards to airline bookings, transfers, extensions, and premium service both before and during your tour. We are confident that you will find Explore India to be the best choice as well as the best offer to travel to India.
Standards
From our humble beginnings to today, our philosophy is to welcome each of our guests to India as a member of our family, and, as such, offer you our full hospitality. I know India and all of India's intricacies like no other. I also appreciate North American standards and sensibilities – this ensures that you will see the best of the country without compromising on quality.